---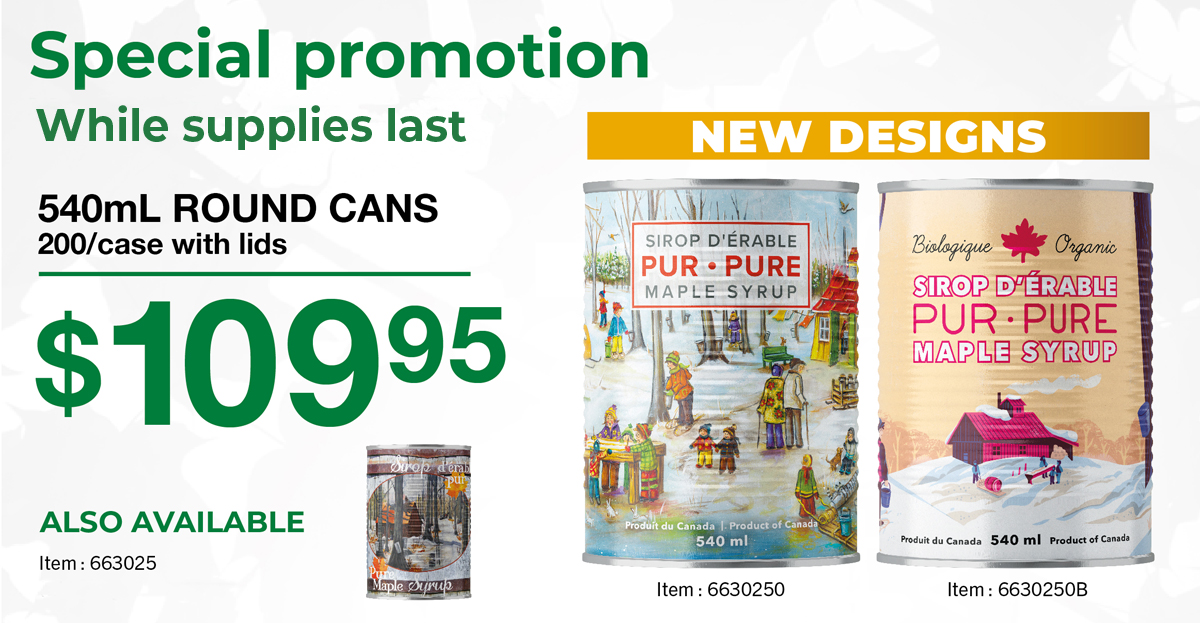 540mL round cans (200/case with lids)
While supplies last
Item : 6630250 (standard)
Item : 6630250B (bio)
Item : 663025 (standard – old design)
$109.95/case
Certain conditions apply. Payment before delivery.
---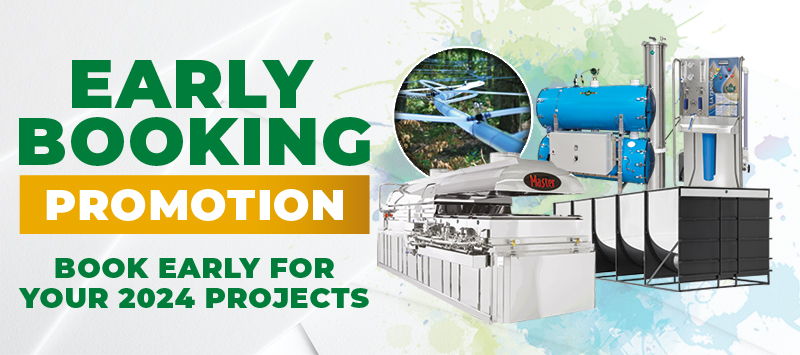 From September 1st 2022
Promotion will end when production schedules are complete.
Promotion Early Booking for your projects for the 2024 season!
Take advantage of discounts on forest projects as well as on certain equipment manufactured by CDL.
First come, first served.
Certain conditions apply.
Ask your CDL representative or store for details.