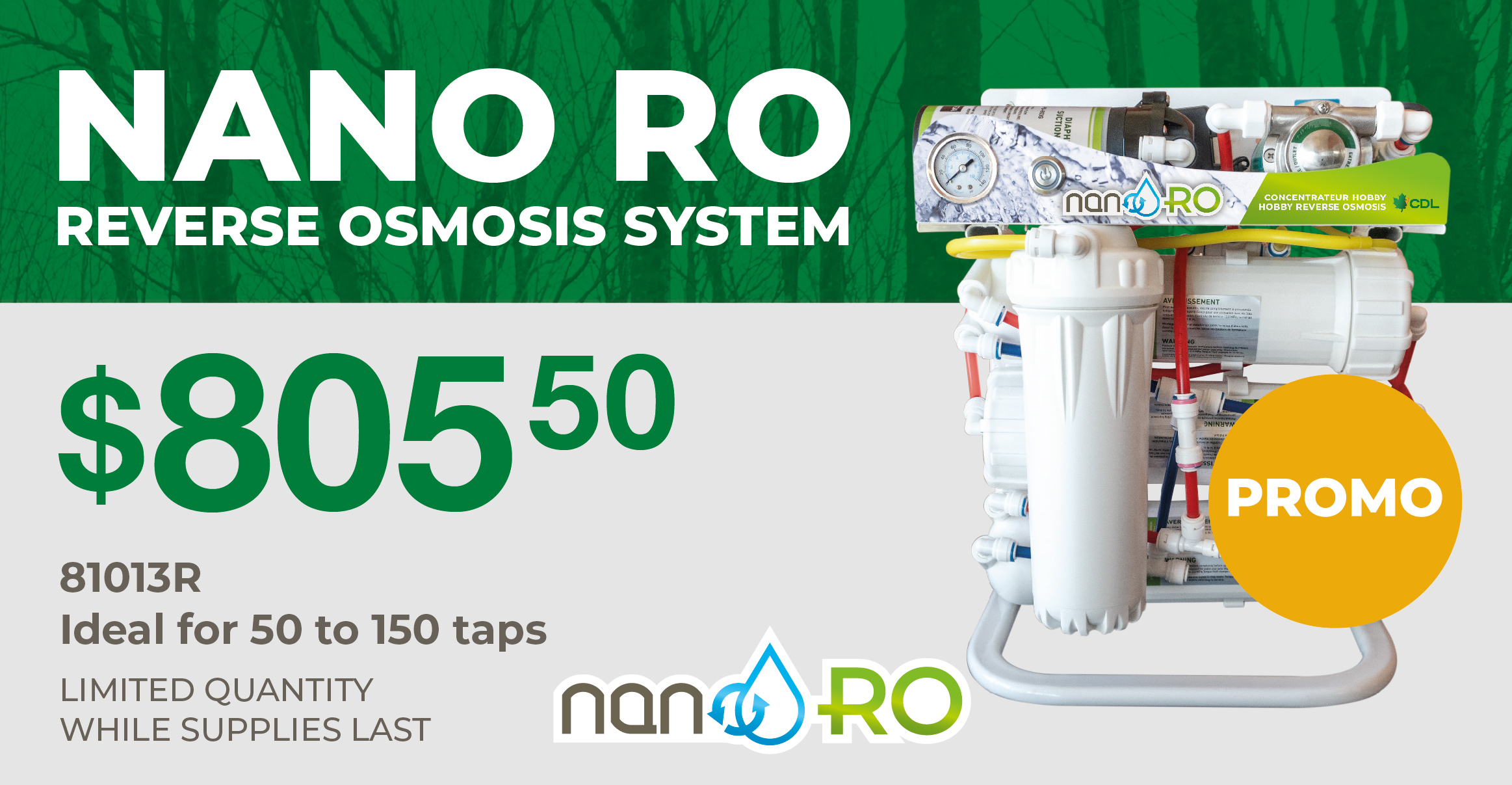 Nano RO Reverse Osmosis System
While supplies last
3 membrane model with recirculation
Ideal for 50 to 150 taps
10 to 13 GPH
Concentration up to 6 Brix

Item : 81013R Regular price: $895.00
$805.50
Limited quantity.
---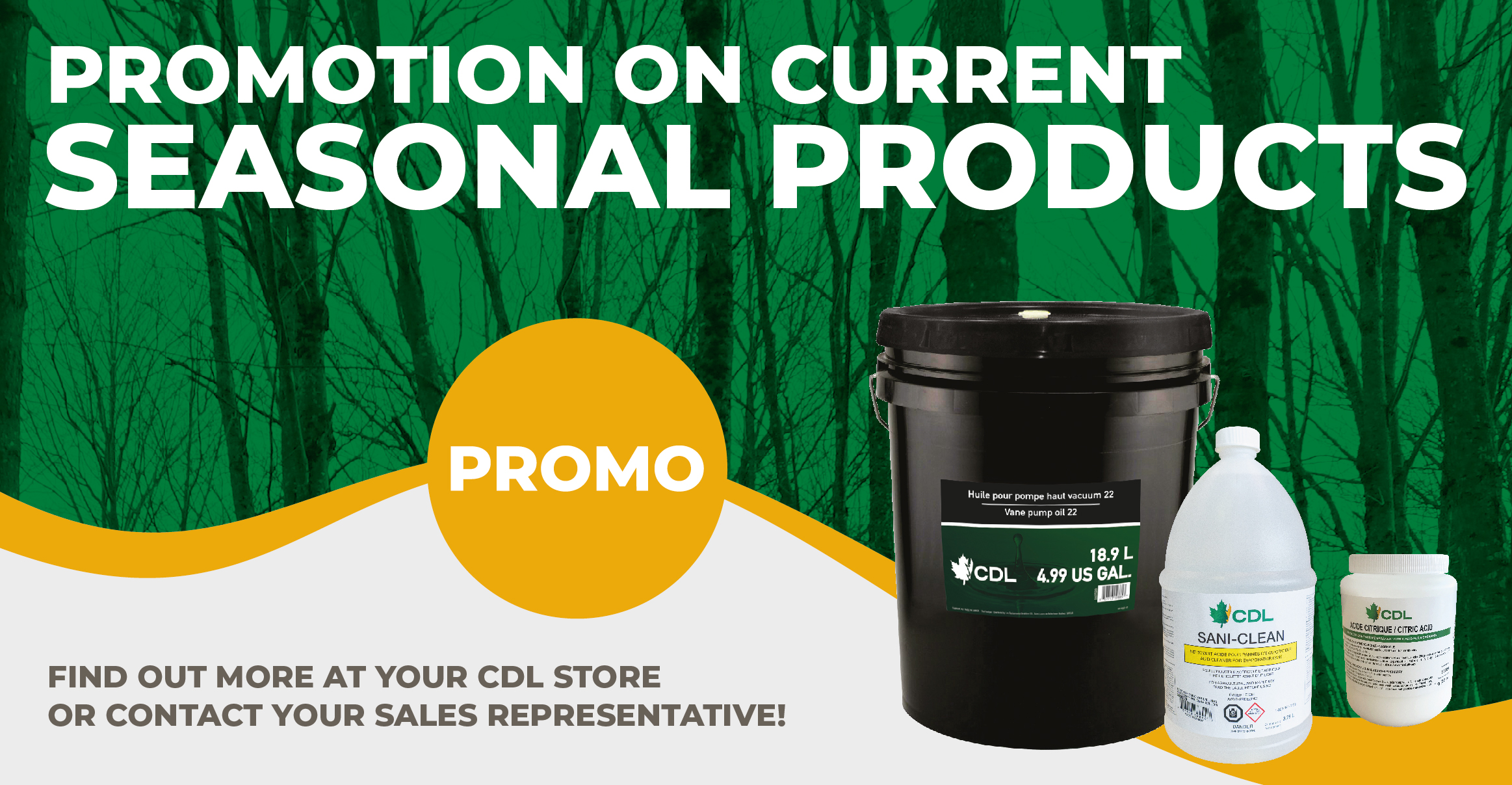 Promotion on current seasonal products
Promotion valid in Quebec and New-Brunswick only
Find out more at your CDL store or contact your sales representative!
---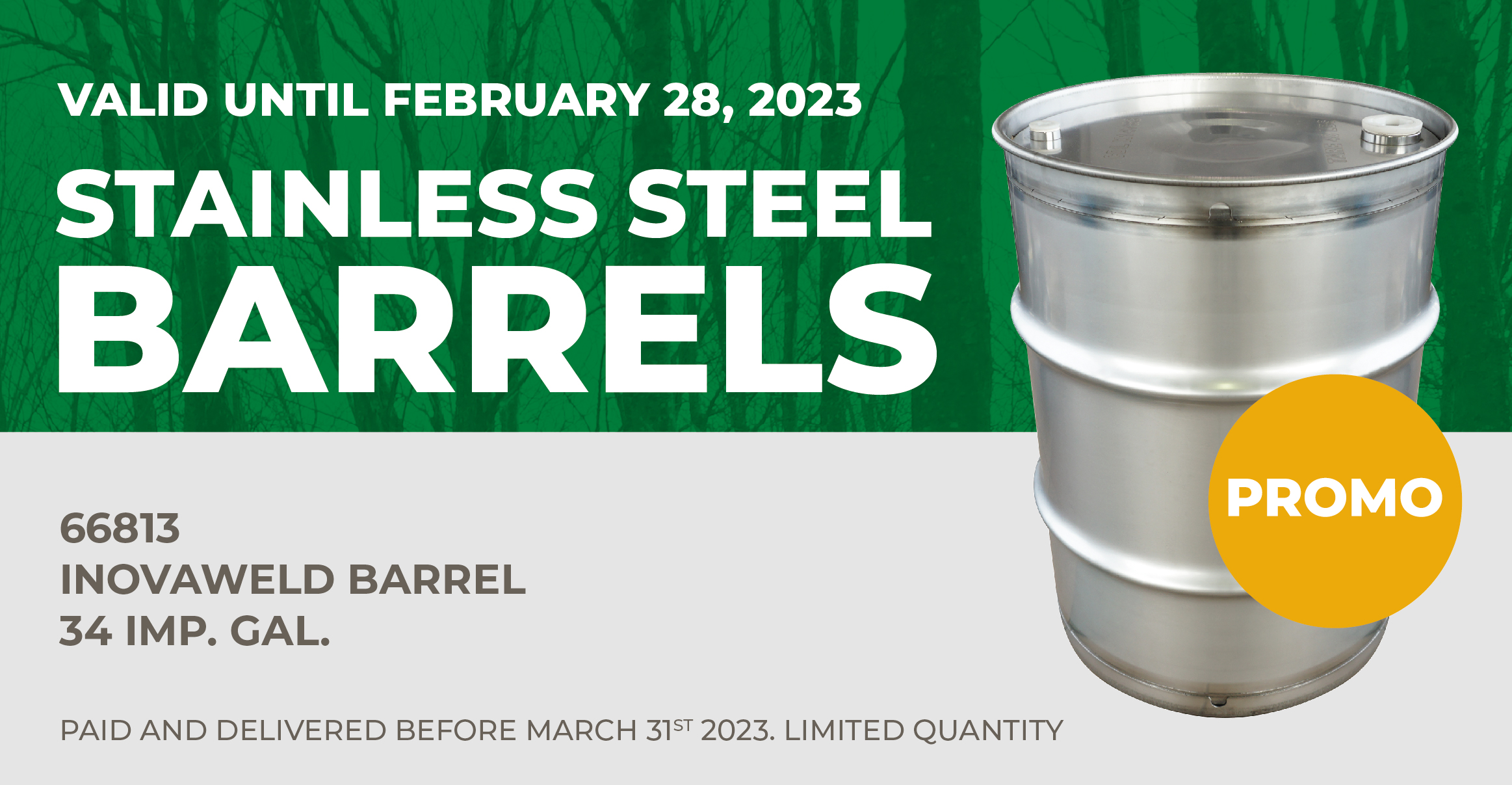 Stainless Steel Barrels
Promotion valid until February 28, 2023
34 Imp. Gal. Inovaweld Barrel
Item : 66813 Regular price: $295.00
$280.00$ (QTY: 1-19 )
$270.00$ (QTY: 20-49)
$265.00$ (QTY: 50 and more)
Paid and delivered before March 31st 2023. Limited quantity.
---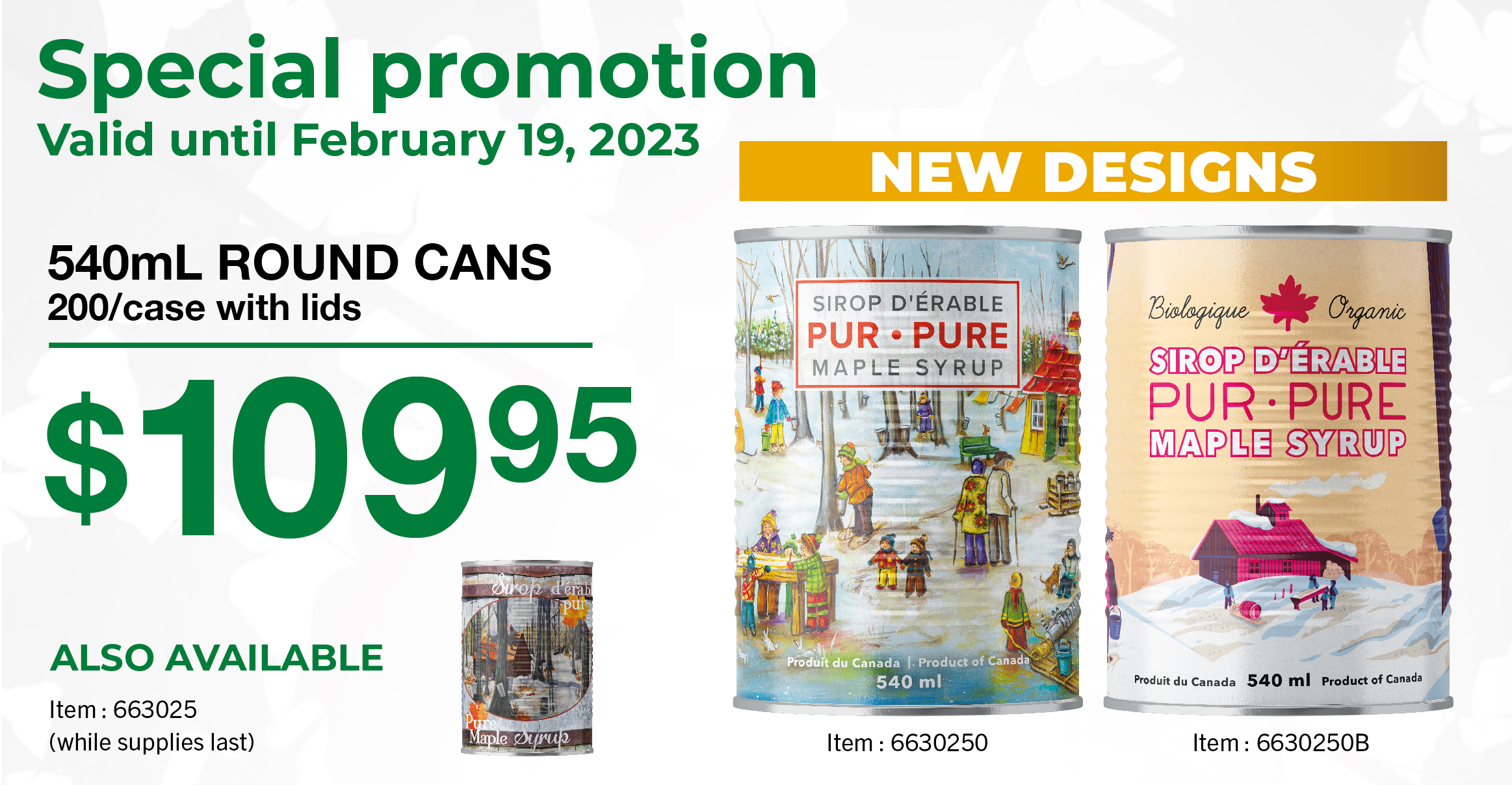 540mL round cans (200/case with lids)
Promotion valid until February 19, 2023
Item : 6630250 (standard)
Item : 6630250B (bio)
Item : 663025 (standard – old design – while supplies last)
$109.95/case
Certain conditions apply. Payable and deliverable before February 28, 2023.
---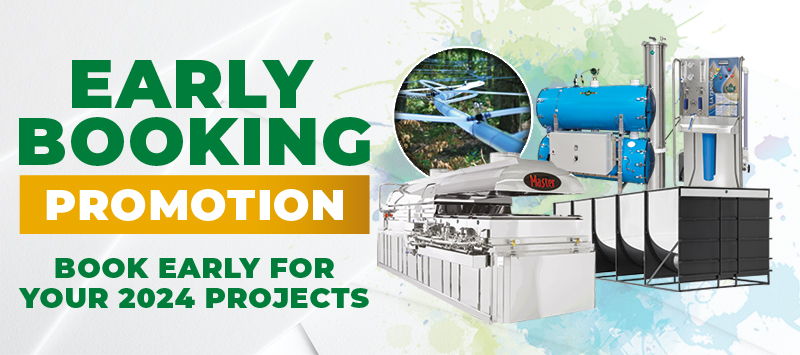 From September 1st 2022
Promotion will end when production schedules are complete.
Promotion Early Booking for your projects for the 2024 season!
Take advantage of discounts on forest projects as well as on certain equipment manufactured by CDL.
First come, first served.
Certain conditions apply.
Ask your CDL representative or store for details.