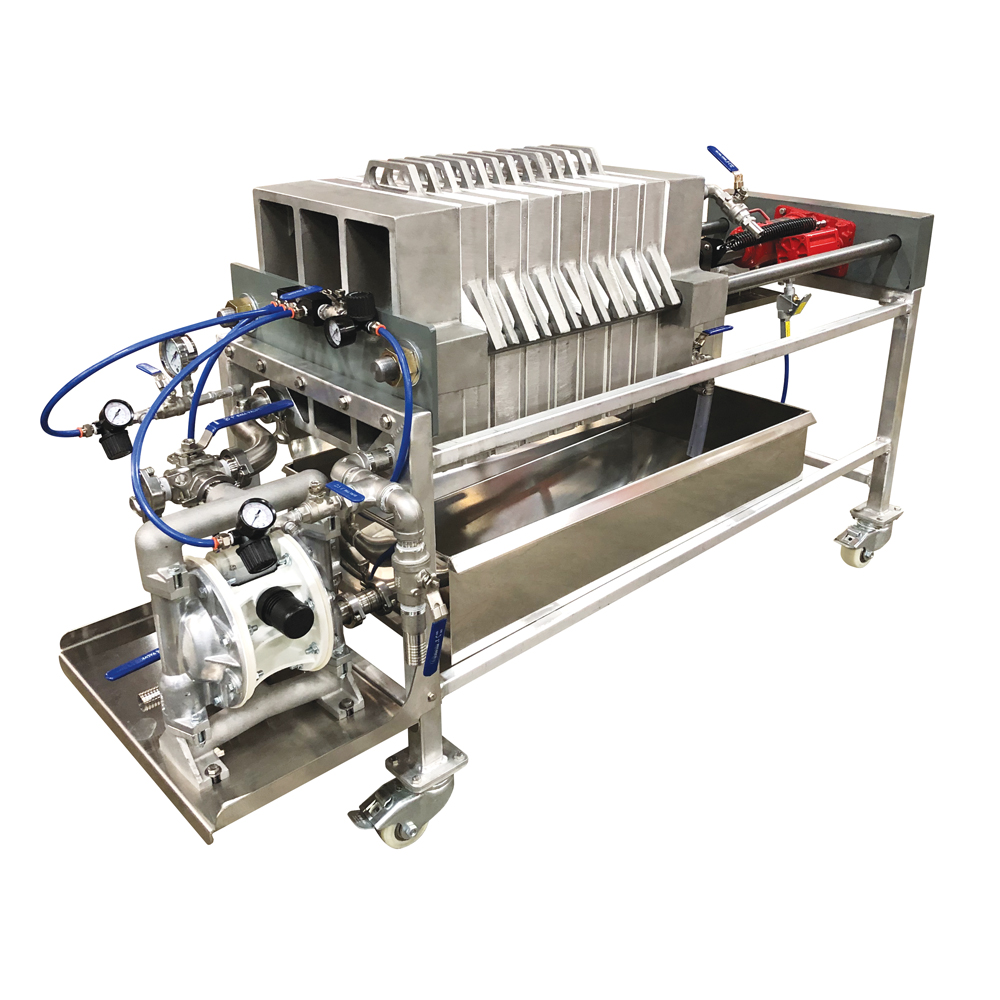 Filter presses
CDLWESFAB filter press 15"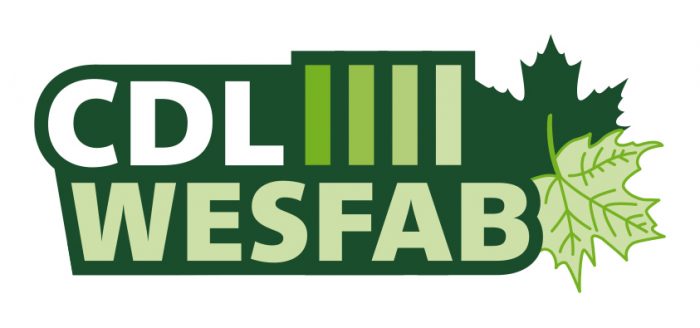 CDL and WESFAB combined their forces to come out with a new line of high quality filter presses to increase performance and improve the filtration process in your sugarhouse. Made entirely in North America. Light and compact construction. Easy to move.
ADVANTAGES :
Tightening with a 12 tons hydraulic cylinder actuated by air or manually (compressed air not required)
Drip tray connected to the pump (Useful for closed loop de-sugaring or for pumping syrup from the tray)
Bypass valve installed on the front plate for greater efficiency
Drainage of the inlet and outlet in the drip tray through the front plate
Air drainage (optional)
Reverse air flow in the press outlet to extend filtration (optional).
OPTIONS :
Air dia. pump kit 1/2" (

WFCDL15ADP12)

Air dia. pump kit 1" (

WFCDL15ADP1)

Dia. pump kit 120v 1/2" 5.3 GPM (

WFCDL15EDP1253)

Air inlet kit (WFCDL15AIRI) – The air supply must be filtered using the 66345657K air filter kit.
Air outlet kit (WFCDL15AIRO) – The air supply must be filtered using the 66345657K air filter kit.
Coalescent filter option + vapor air line (

66345657K)

Splash guard (

WFCDL15DEF)
Ask for a quote ›
See the section of our PDF catalogue
WFCDL1576

7 hollow / 6 waffles

WFCDL1587

8 hollow / 7 waffles

WFCDL1598

9 hollow / 8 waffles

WFCDL15109

10 hollow / 9 waffles
Categories of related products