CDL proudly share with you some videos about product, equipment, demonstration and information about the maple sugaring industry.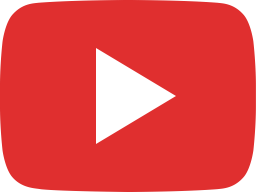 CDL SpinSeal technology - The perfect fusion without seal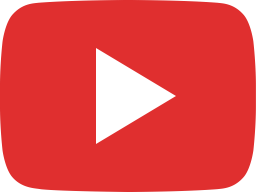 CDL pre-lashed mainlines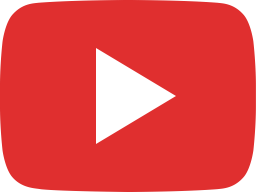 Evap-O-Grill by CDL - 2 in 1 Maple sap evaporator and BBQ grill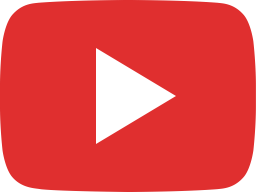 CDL Monitoring for sugarbush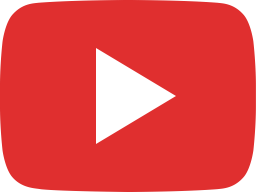 The Precision Tapper, perfect tap, perfectly airtight.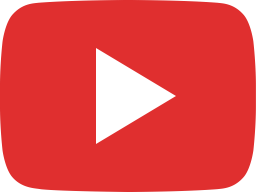 CDL vacuum filter press demonstration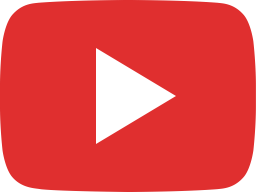 25th anniversary of CDL Maple Sugaring Equipment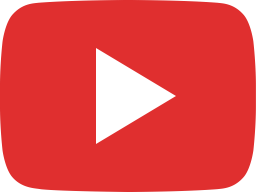 SpinSeal Welder by CDL - User manual complementary informations - Sept. 2018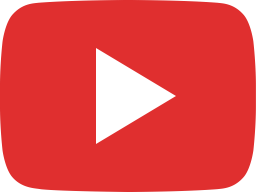 How to brick an evaporator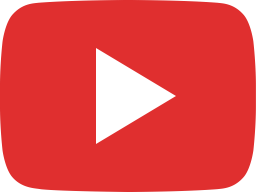 Watch the new CDL R7 steam evaporator boiling maple syrup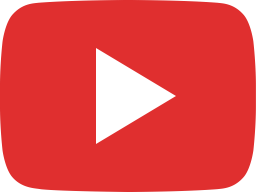 The Pick & Shovel - Tapped In to the Northeast Kingdom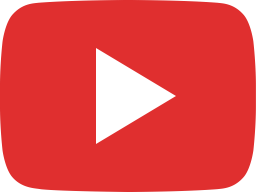 L'Ultrafiltration par CDL - Ultrafiltration by CDL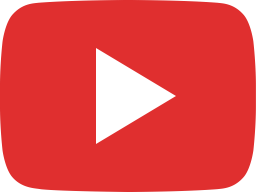 4-Seasons Tubing for Sugarbush - CDL Exclusive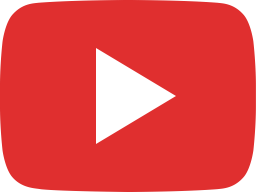 Full Throttle sugaring

This page contains our most recent videos, to see our full collection, follow CDL complete Youtube channel here.